Technology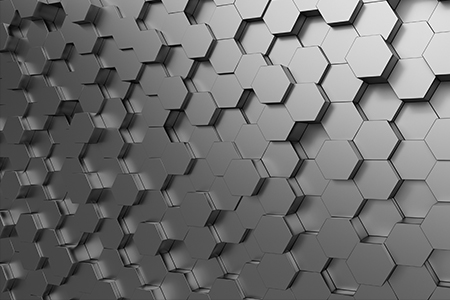 Surface Modification Technology
Carbon nanomaterial surface is often hydrophilic or hydrophobic, but we have a technology of modifying surface properties according to dispersed medium.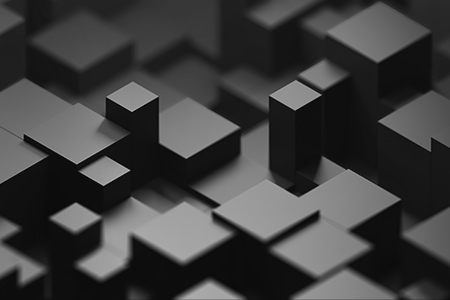 Shape Control Technology
Technology for maximizing dispersion by controlling the shape of elastic or linear carbon nanomaterial to be desired shape to obtain the final desired physical properties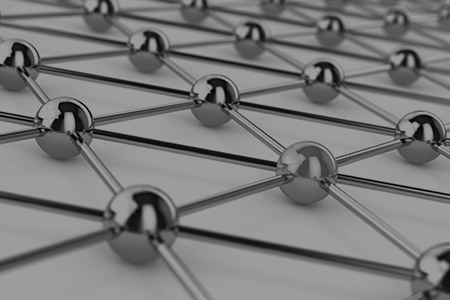 Dispersion Technology
Technology for dispersing carbon nanomaterials in various solvents (NMP, H₂O, EtOH, EA, Oil, etc.) Epoxy, Acryl, Plastics (PP, PE, etc)
Applications
CARBON T&C's unique technology & products can be applied to various industries.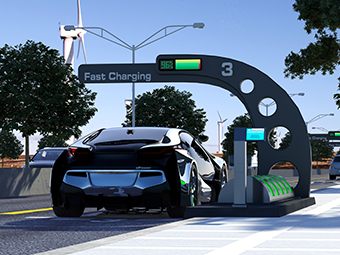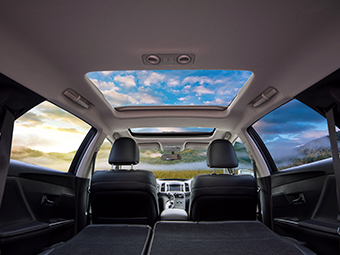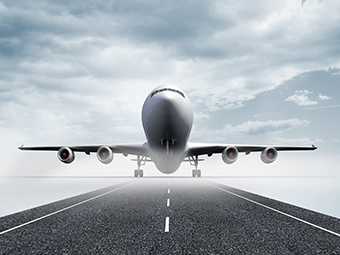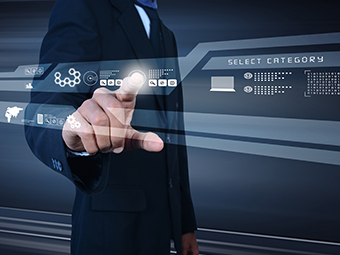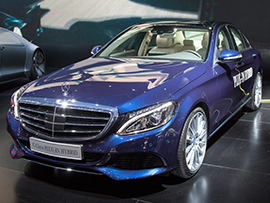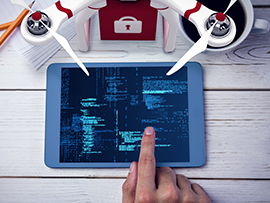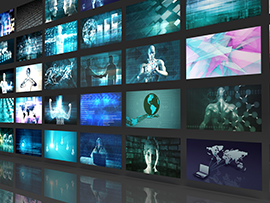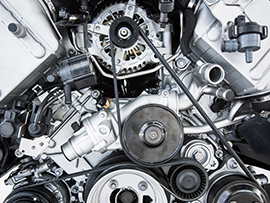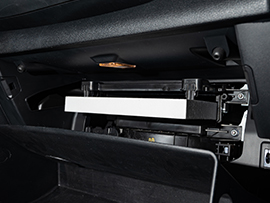 Product
CARBON T&C continues to make efforts to help customers utilize carbon nanomaterials.
News
카본티앤씨 홈페이지 오픈
(주)카본티앤씨 홈페이지가 오픈되었습니다.
2022.08.02
Reference

Reference

Download